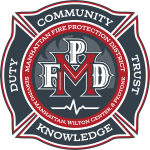 Manhattan Fire Protection District Full-time Firefighters and ranking command staff are covered by the Manhattan Fire Protection District Firefighters Pension Plan (Firefighters Pension Fund) which is a defined benefit pension plan administered by the Manhattan Fire Protection District Firefighters Pension Fund Board.
About the Pension Board
The benefits and contributions are governed by  State Statute 40 ILCS 5 Article 4 FIREFIGHTERS' PENSION FUND MUNICIPALITIES 500,000 AND UNDER.
Civilians (Non – sworn full – time personnel) are covered by the Illinois Municipal Retirement Fund (IMRF) which is a multi – employer plan whose benefit and contribution provisions are governed by State Statutes.
The districts' pensions are funded in three ways — through investment earnings, employee contributions (set by state statute), and employer contributions (supported by actuarial analysis).
Board Members
Article 4 of the pension code gives specific directions on the make-up of the Pension Board.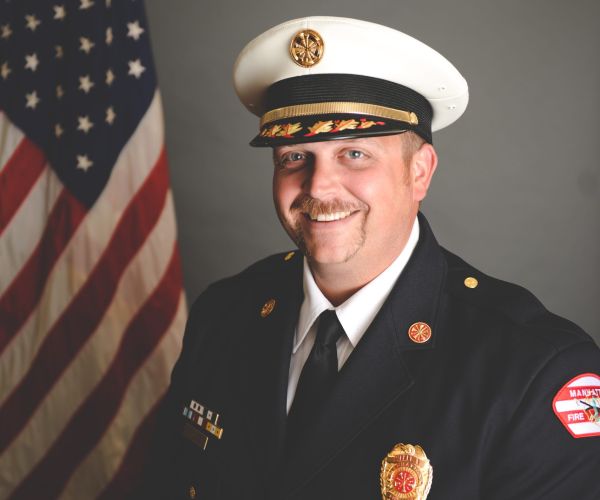 Steve Malone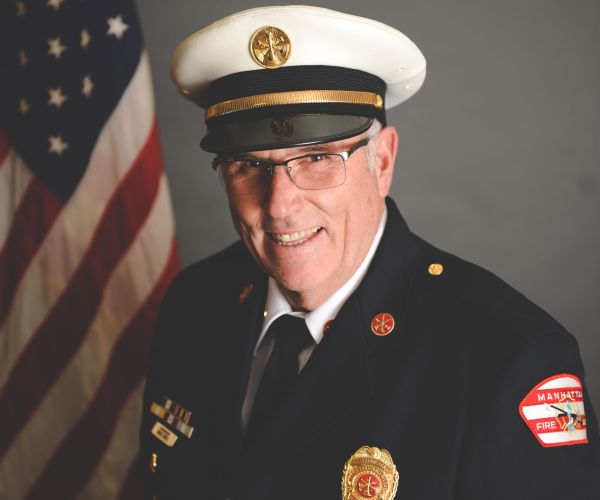 Bruce Boyle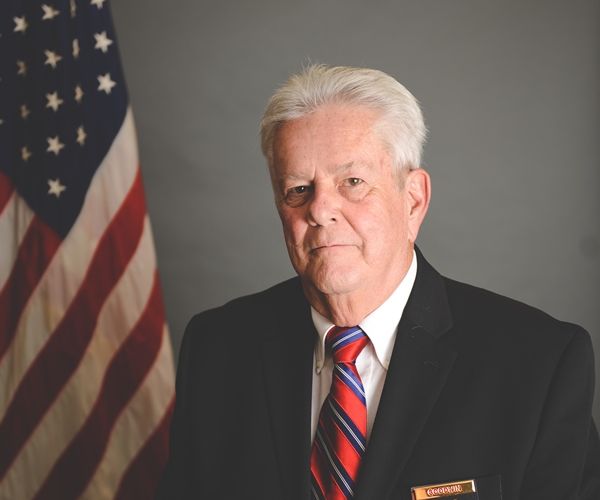 Larry Goodwin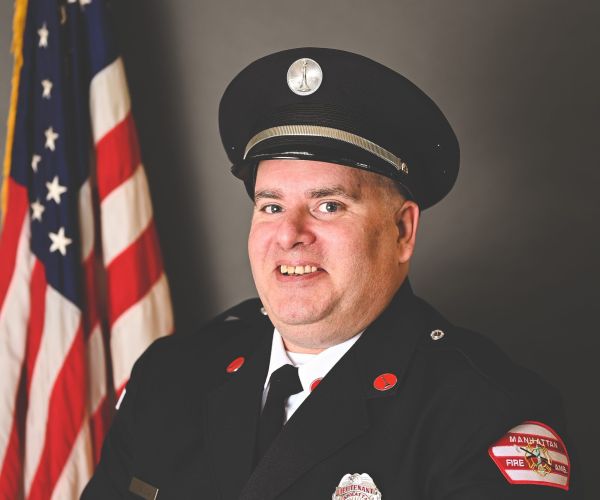 David Kolosh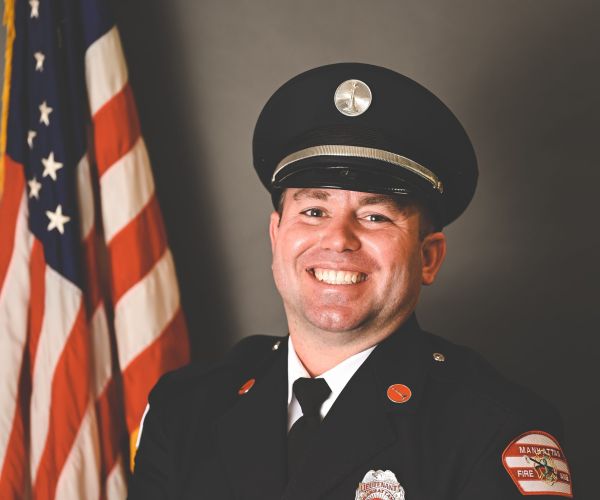 Justin Kozar
Board Meetings
All meetings are held at 9:00am (unless otherwise noted) at Station 81 located at 100 Park Road, Manhattan, IL 60442.