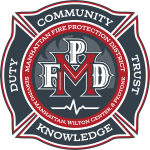 The Manhattan Fire Protection District' s Board of Trustees (BOT) is supported by an appointed Board of Fire Commissioners (BOFC), whose responsibilities include the hiring and promotional activities that are then confirmed by the BOT.
About the Board of Commissioners
BOT meets every month, and the BOFC meets quarterly. Both are compliant with the Illinois Open Meetings Act legislative mandates.
Board Members
James Swyndro
Robert Herrick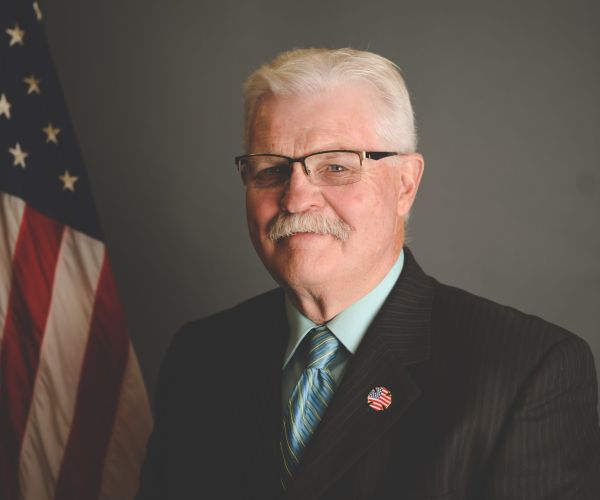 Jerry Kinsella
Board Meetings
The Board of Fire Commissioners meets quarterly on the first Thursday of the month at 8:30 AM at Manhattan Fire Station 81.